About Metropest
Metro Pest Pest Control Services offers the best service and technology available, and our experienced technicians know the best methods and products to solve your pest problems. We guarantee it!
NON CHEMICAL ODOUR REMOVAL
Bad smells in your house or vehicle, we can help. We now have the latest in natural odour removal using Ozone, this is a naturaly ocurring gas that removes odour, by using our Ozone generating equipment we are able to remove nasty smells, enquire today. Phone 0800 55 55 07
Pest control is everyone's fight
Pest control is not only important in your personal environment, but is also important in the fight to keep New Zealand as a unique and allow threatened native species to thrive. Pest control is paramount to the health and well-being of everyone, at work or at home. Pests carry disease and
bacteria that can cause serious illness, as well as causing material damage and loss.
"Green" pest control services
MetroPest Pest Control Services is an environmentally aware business. we have been in the Pest industry since 1981, we actively pursue environmental care policies. Our aim is to ensure we are effective and safe with regards to the people we work for, and the environment . Metro Group can access a variety of high tech environmentaly friendly products and systems.
Cryonite - "Just Freeze" Non-Toxic Pest Control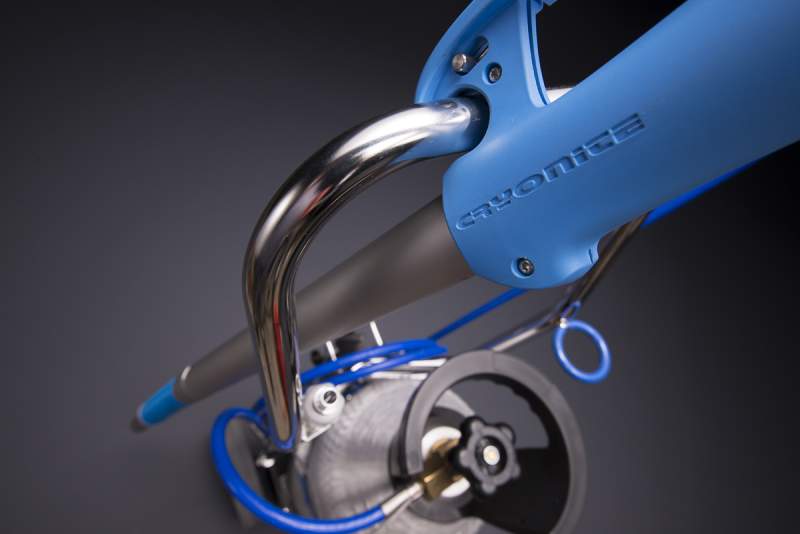 Thermo Bug - Non Toxic - Heat Treatment Solutions