WASPS AND HORNETS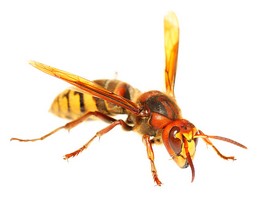 These predators can be very dangerous to Humans

Hornets and wasps are closely related sometimes called "yellow jackets". they construct nests by chewing wood into a papery construction pulp.
PHONE NOW AND GET OUR GST FREE DEAL ON YOUR FIRST TREATMENT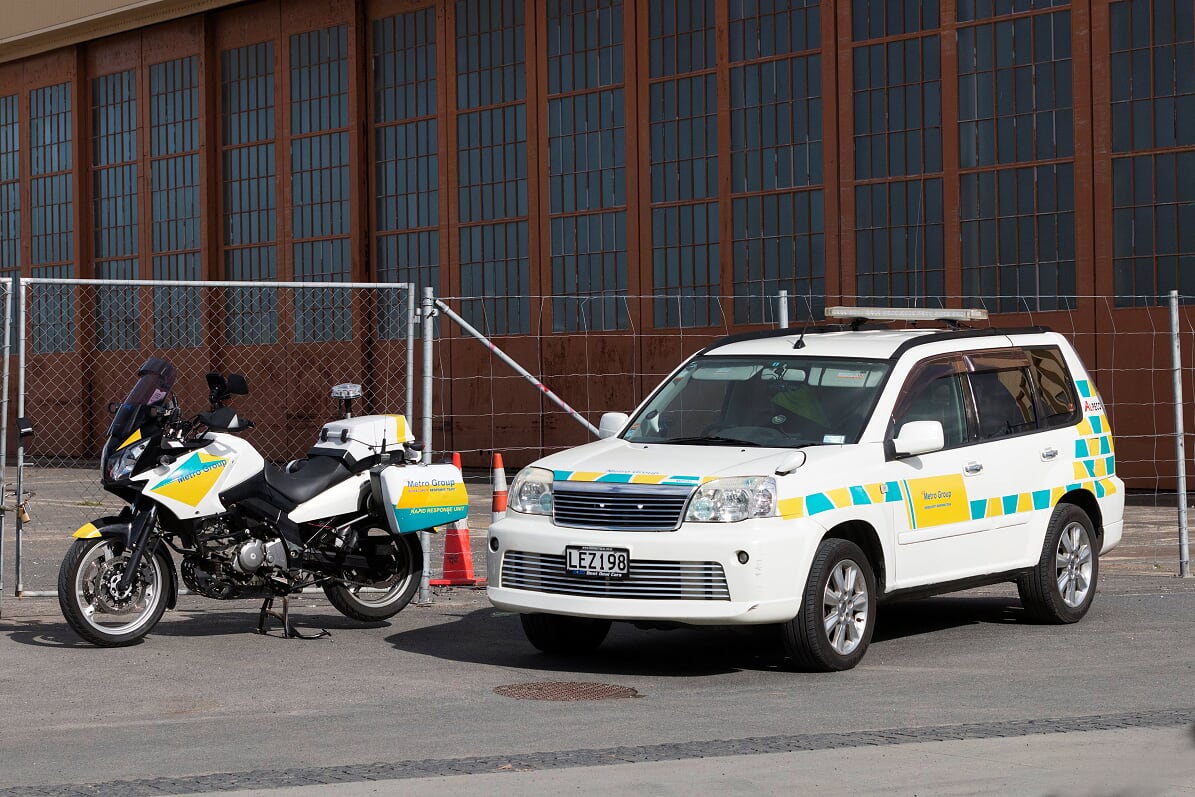 Our Biosecurity rapid response team will deal with the Wasps

In 2014 we setup our Biosecurity response team to deal with call outs of an urgent nature , initially in response to a fatality where bees had entered a work place, this team are called out by schools, daycares, Ministry of Primary Industries,City Councils and Industry where Bees and Wasps have become a risk to Human safety.

Although there are many home remedies you risk being stung and often home remedies don't kill the eggs and you end up with the same problem a few days later.We can eradicate these nasty little stingers with the use of commercial grade pesticides which will kill the eggs as well as all live wasps.