Termite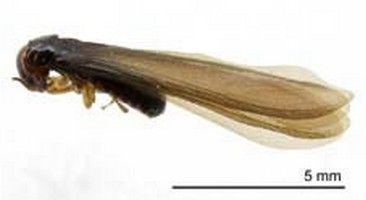 New Zealand has three species of termite. They are social animals, living in small colonies made up of workers and soldiers (lacking eyes and wings), and a reproductive pair (the king and queen). They feed on wood, and tunnel into tree trunks and timber doing damage similar to Borer.
Be aware these pests can destroy your home
PHONE NOW AND GET OUR GST FREE DEAL OFF YOUR FIRST TREATMENT
How to get rid of termites in your home
The treatment for this pest is very similar to Borer and a combination treatment can be done.
The Cost because of the complexity of treating these we would need to look at your property and supply a quotation.